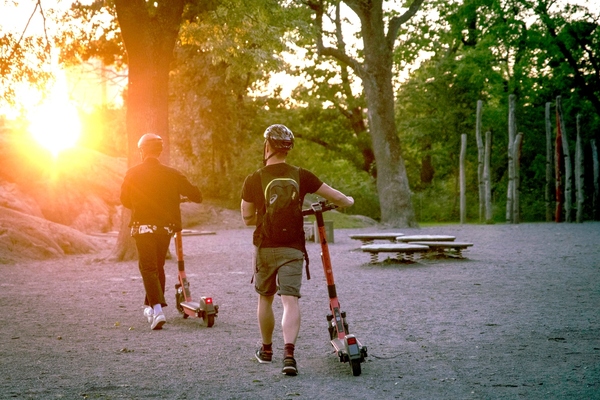 World of smart cities – Micromobility
Swedish micromobility operator Voi Technology has raised $ 115 million in Series D funding which it says will help accelerate expansion into new markets next year.
The new round of funding oversubscribed with investors, which brings total fundraising in 2021 to $ 160 million, was led by the Raine Group and VNV Global, after a record year for operations, reports Voi.
Existing investors
Other existing investors include Inbox Capital, Nordic Ninja, Stena Sessan, Kreos Capital with new investors Ilmarinen, Nineyards Equity and ICT Capital. Entrepreneurs and operators from King, Avito and BCG also participated in the fundraising.
Voi claims to have achieved 140% year-over-year revenue growth in 2021, with the company reaching more than 90 million trips since its inception, while increasing margins and profitability.
"Having invested in Voi since day one, we are delighted to see this three-year-old company establish itself as the first and most efficient micromobility operator in Europe," said Per Brilioth, CEO of VNV Global.
"By working closely with cities, we see emerging a new vision of urban transport very complementary to public transport"
"We are reaching a tipping point with micromobility where cities, led by their inhabitants, realize the full potential of this new mode of transport. Fully integrated into public transport, sourcing sustainably and powered by renewable energies, Voi is far ahead of the competition as an adult operator-partner and responsible for cities.
The new funding will allow it to continue to expand into new European markets and to add more e-bikes to the Voi fleet. Voi's ambition is to remove one billion car trips from European roads by 2030 and expanding into new markets and solutions is integral to achieving this goal.