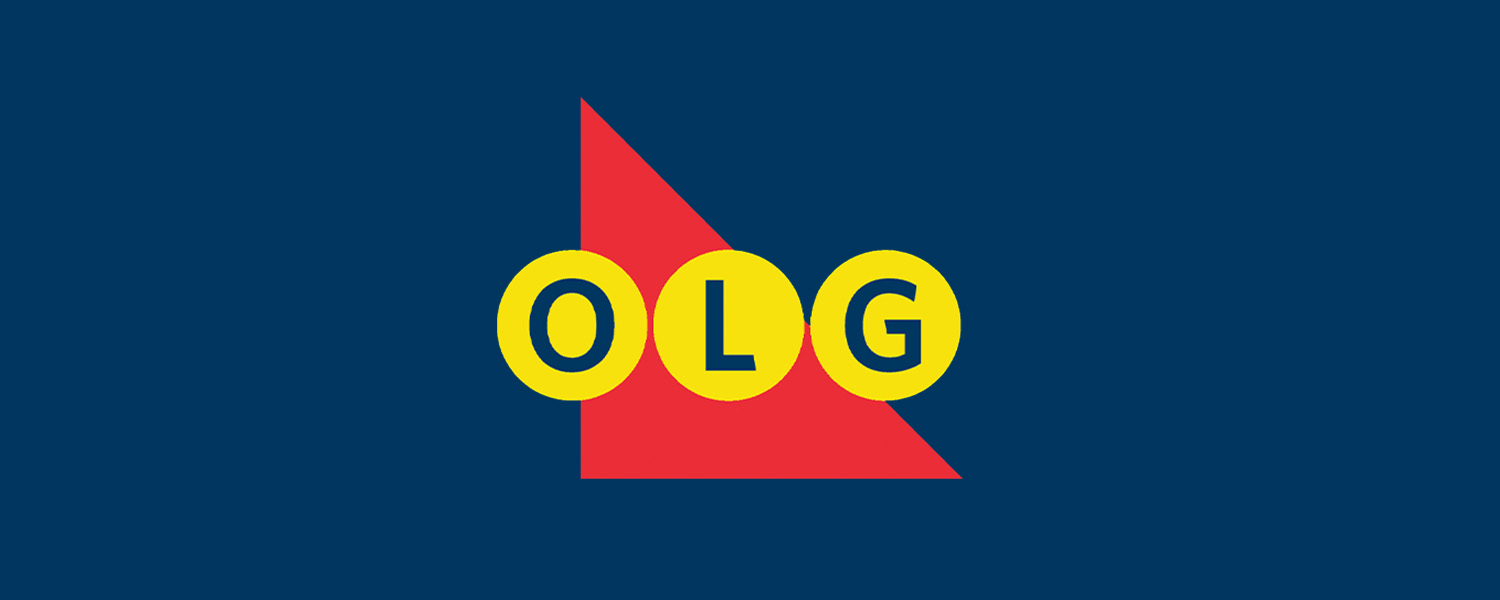 Senior Director, Retail Sales and Account Management
GAME ON – OLG needs you
We said GAME ON, and we really mean it – OLG is rapidly transforming its organization to better serve Ontarians by delivering great gaming experiences through our digital, retail lottery and land-based casino channels. In our 2019-20 fiscal year alone, OLG reported net income of over $ 2.3 billion in the province of Ontario. OLG is expanding its horizons even further, with a new strategic direction, to become a global leader in gaming entertainment with a digital platform admired globally.
As a key member of the Lottery and Customer Service division, the Senior Director, Retail Sales and Account Management contributes to the achievement of business objectives by maximizing revenues within OLG's retail network. The role is also responsible for developing new distribution channels, increasing product penetration and supporting OLG's customer experience. The goal is to build on a foundation of innovation and superior distribution relationships to execute OLG's new growth strategy and take us to the next level!
YOUR ROLE IN THE GAME
Reporting to the Head of Lotteries and Clientele, the Senior Director, Retail Sales and Account Management, will be empowered to:
Showcase your expertise and innovation
Develop and execute short and long term sales strategies and operating plans that aggressively pursue profitable sales through expanded distribution and greater consumer engagement
Establish a well-integrated business model of processes and resources to gain maximum efficiency while responsibly meeting revenue goals
Develop new retailer segmentation approaches through better alignment of sales resources with retailers' needs; ensure appropriate levels of retailer training and education to support compliance and optimize lottery sales
Bring a focused, creative, energetic and results-oriented approach to developing new channels, partners and optimizing the performance of current channels
Use key levers such as new analyzes, digital tools, innovative incentive structures and strengthen customer relationship development to bring value-added information to sales optimization tactics.
Oversee the relationships and performance of relevant distribution contracts, retailers, service providers and vendors to maintain compliance standards, optimize costs and achieve customer experience excellence
People leadership
Lead an engaged and experienced sales team to the next level of exceptional results and execute a retail mandate that supports OLG's growth strategy
Provide leadership to a team of senior executives to carry out this mandate, mentoring and coaching to create a high performing and engaging work environment that fosters innovation
Generate insights and build relationships
Collaborate with Marketing to develop and execute the long-term strategic plan for promotions, merchandising and incentives, leveraging innovation, customer insight and channels
Manage critical relationships with external stakeholders including the public, vendors / suppliers, retailers, service providers, and regulatory and government bodies
WHAT YOU NEED TO PLAY
Professional experience: Over 15 years of experience building, coaching and inspiring high performing sales teams across all aspects of the sales lifecycle including prospecting, needs identification, qualification , negotiation, upselling and crossbreeding; minimum 10 years of progressive leadership experience
Education: University degree in commerce or related field
Skills and knowledges : Ability to develop new business, acquire new channel partners and maximize sales performance, experience in using sales management tools, techniques and customer experience modes related to planning, forecast and field team coverage
Results oriented: Strategic thinker, good communicator, effective problem solver, takes initiative and has a spirit of growth
Leadership and collaboration: Influential leader and relationship builder who demonstrates trust and integrity
To travel: the flexibility to travel regularly within Ontario
Licenses, Registrations, Certificates: AGCO Category 1 Gaming Assistant Registration (Initiated at offer stage – employment is conditional on obtaining and maintaining this license)
BENEFITS OF JOINING THE TEAM
Part of a larger image: socially responsible company that gives all its profits back to the province and the people of Ontario
Flexible working environment: to help balance work and life
You count: family-friendly work practices and remote working
Freedom to innovate: supports new and better ways to be successful
Be your authentic self: environment that values ​​diversity as a source of strength
Learning galore: 24/7 access to robust online learning programs
Public service pension plan: participate in a large defined benefit pension plan sponsored by the Government of Ontario
Variable compensation program: performance-based incentives to share our success
Learn About OLG – GAME ON!
OLG's goal is to contribute to a better Ontario by providing great entertainment experiences to its customers. We are a multi-billion dollar organization with a wide range of business lines including lottery, land-based casinos, digital lottery and casino, horse racing and charity gaming. OLG is at the heart of a massive transformation to be customer-obsessed and take our digital business to a whole new level.
The key to our success is our people. Our culture will be founded on genuine, positive partnerships that embrace trust, clarity and openness in everything we do. We support and empower employees and teams across the organization through greater accountability, leadership development and growth opportunities. OLG is embracing more flexible work options and family-friendly work practices, including remote working.
Equity, diversity and inclusion are essential elements of our culture, the cornerstone of our values ​​of respect, integrity, stewardship and excellence. At OLG, our employees have the opportunity to be themselves and use their perspectives and skills for the benefit of the people and the province of Ontario.
As we reshape and grow our business, we are unwavering when it comes to living our purpose and ensuring our business delivers meaningful results. benefits for the people of Ontario. OLG's net profits are reinvested in the province, contributing to the quality of life of Ontarians. To learn more about OLG, visit our website at www.olg.ca.
We look forward to hearing from you, interested candidates should apply online before November 4, 2021.
OLG is an equal opportunity employer. We are committed to providing employment accommodations in accordance with the Ontario Human Rights Code and the Accessibility for Ontarians with Disabilities Act. Please contact Human Resources at careers@olg.ca if you require accommodations at any time during the hiring process.
Thank you for your interest in this opportunity; however, only those selected for an interview will be contacted.