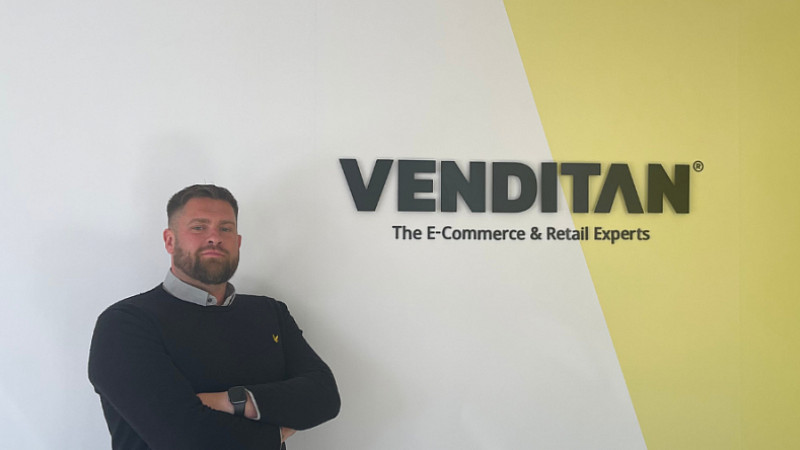 New Sales Manager Joins E-Commerce Software Specialist Venditan Prolific North
Tom Thurlow has been appointed director of sales at Manchester-based e-commerce software agency Venditan.
He joins Yorkshire-based telecommunications equipment supplier Nine Hundred – where he had been a company director since 2012 – and will help drive Venditan's growth plans.
The e-commerce specialist works with retail and e-retail clients including Sigma Sports, Pamela Scott, Nest.co.uk, Vinorium and The Equine Warehouse.
"It seems a long time coming," said John Coyne, director of Venditan. "We first spoke to Tom in early 2022 and after those first two meetings I was confident he was the number one choice to lead our new business strategy.
"It seems like there was a long time between Tom agreeing to join us and coming to the office, but we had to meet his notice period at Nine Hundred. We have an ambitious growth strategy, the first Semester 2022 is shaping up well, and Tom will complement that with his undeniable experience and drive."
Tom Thurlow added: "I am delighted to be joining an ambitious and fast-growing company, and it is an exciting industry to be a part of.
"I am extremely proud of what I have accomplished at Nine Hundred, we have experienced year-on-year growth and profits over the past decade, introduced new products to market and developed a sales team and really solid marketing. I'm looking forward to the challenge of replicating that with Venditan."