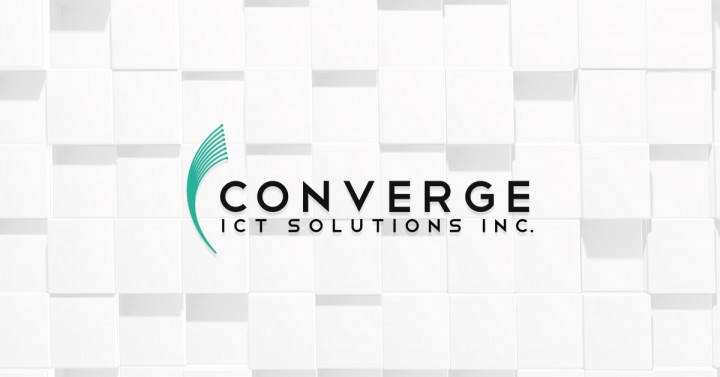 Local Fiber Provider Reports 52.5% Subscriber Growth in Q1 2022
MANILA – Local fiber optic broadband provider Converge saw a more than 50% increase in residential subscribers in the first quarter of 2022 compared to March last year, with its network now able to reach more than 12.2 million homes across the country.
In Converge's first quarter earnings briefing on Monday, Converge CEO and co-founder Dennis Anthony Uy reported core net income growth to nearly PHP2 billion in the first quarter of 2022, a margin of 25.4%.
"We are seeing solid growth in our finances in the first quarter of 2022 and expect to meet our full-year targets as we remain aggressive in our network rollout and marketing activities in the residential and business segments," Uy said.
In the first quarter of 2022, the company increased its revenue by 50% to reach PHP 7.75 billion compared to the same period last year.
Converge said the first quarter of 2022 ended with 1,802,202 residential subscribers, a 52.5% increase from March 2021.
The company also continues to "aggressively" roll out its fiber ports nationwide, reaching 6.5 million ports in March this year, on track to meet its "accelerated goal" of 7.5 million to 8 million. ports by 2023.
In the first three months of 2022 alone, Converge deployed 643,528 new "fiber-to-the-home" ports.
This, he said, was the "fastest among local players in the industry".
As of March 31, 2022, Converge's nationwide network has reached over 12.2 million homes, representing 47.3% household coverage.
The company's network is on track to meet its accelerated goal of covering approximately 55% of homes in the Philippines by 2023.
Another aspect of Converge's revenue growth is the continued increase in its enterprise customers, or small and medium-sized enterprises (SMEs), enterprises, large enterprises, and wholesalers.
"The reopening of the economy and the gradual rise of SMEs have favored the growth of the segment. Enterprise revenue was PHP935.5m in Q1 2022, 25% higher than PHP749.7m in Q1 2021. SMBs contributed 20% to total and alone increased by 118% year-on-year. Converge SMB subscribers reached 25,810 as of March 21, 2022, a 200% growth," Converge said.
To date, Converge has posted a return on invested capital (ROIC) of 17.3%.
"Converge maintained an industry-leading return on invested capital (ROIC) of 17.3%, thanks to the company's disciplined approach to deploying capital to expand its fiber network and monitoring key capital efficiency indicators such as port utilization rates," the report reads. (NAP)