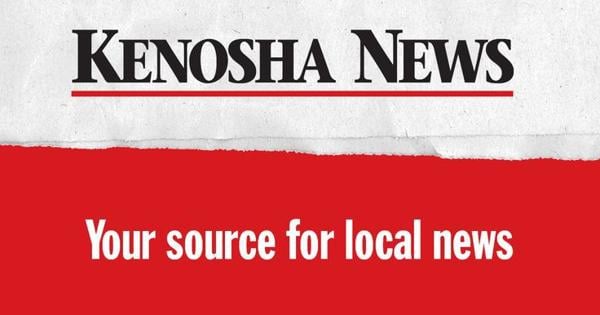 'Get Back' director Peter Jackson is the newest member of Forbes' billionaire list | News
Peter Jackson is Lord of the Rings and many other things.
The Oscar-winning director has joined the ranks of Forbes' Global Billionaires List.
The financial magazine published its annual ranking of the best money makers on Tuesday.
While Tesla chief Elon Musk tops the wealth list, the New Zealand filmmaker made the cut for the very first time.
There were 236 new entries to the 2022 list of the world's richest people, which included 33 women, such as pop superstar Rihanna, philanthropist Melinda French Gates and Indian lifestyle maven Falguni Nayar.
Jackson, the mastermind behind the gargantuan 'Lord of the Rings' franchise, came in at No. 1,929 out of 2,668 on the 2022 Billionaires with a net worth of $1.5 billion, largely thanks to selling the Nov. 21 from his digital visual effects studio Weta FX to Unity Software for $1.62 billion.
Founded in 1993, the Wellington, New Zealand-based company has become a Hollywood heavyweight, creating special effects not only for Jackson's films, but also for the recent Oscar-nominated Marvel hit "Shang-Chi and the legend of the ten rings" and blockbusters such as "Avatar", "The Jungle Book", "The Suicide Squad" and "The Batman". Jackson also directed the 2021 Disney+ documentary "The Beatles: Get Back."
Jackson, 60, was named the No. 1 highest-paid entertainer of 2022 by Forbes in February.
© 2022 New York Daily News. Visit at nydailynews.com. Distributed by Tribune Content Agency, LLC.
Copyright 2022 Tribune Content Agency.