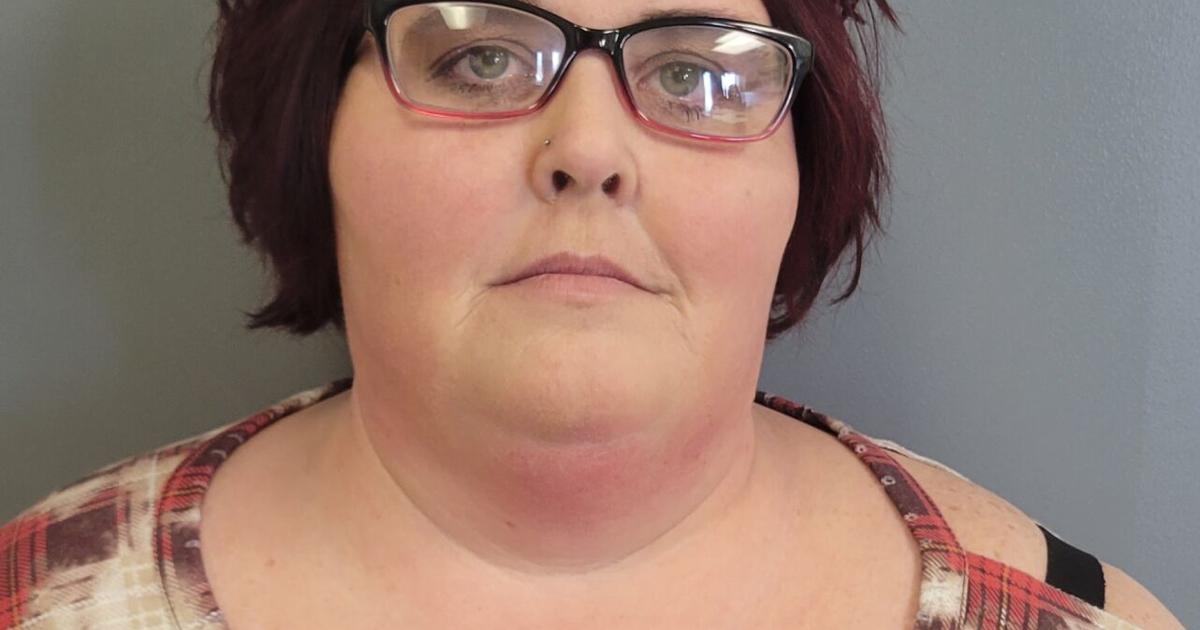 Former Monroe City Food Pantry manager charged with robbing organization | News
MONROE CITY, Mo. – The former manager of the Monroe County Food Pantry is facing charges after he allegedly robbed the organization.
Court records show Devyn N. Timbrook, 42, of Hunnewell, was charged with one count of theft and one count of forgery. Both are Class D felonies.
His mother, Deborah L. Timbrook, 63, a former pantry secretary, was charged with forgery in connection with the case.
Charges were filed on April 4.
Devyn Timbrook, according to the probable cause statement, admitted in writing to the organization and during an interview with the Monroe County Sheriff's Department that she made personal purchases while employed in 2021 with the credit card. debited the pantry in the amount of $852.52 and noted it in the company's financial records as "operational costs".
She did not repay the stolen funds on February 1, as requested by the pantries.
Deborah Timbrook, according to the probable cause statement, is accused of making false notes on the minutes of a Monroe City Food Pantry board meeting of December 13, 2021, in order to "hide, deceive and cover up a crime committed by his daughter". ." She failed to show up for a scheduled meeting with investigators in the case.
Devyn Timbrook is also the director of the Paris Senior Center, but she was placed on administrative leave on April 10, according to the Monroe County Appeal.
Devyn and Deborah Timbrook are scheduled to make a first appearance at the Monroe County Courthouse on April 26. Both are free on bail.