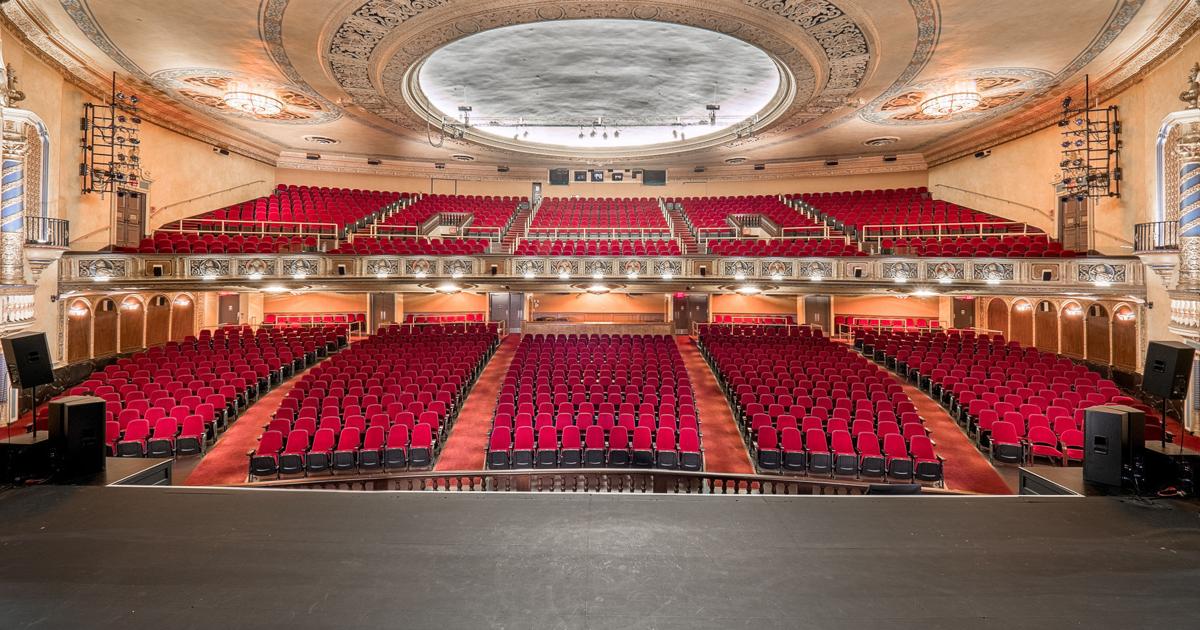 Champaign Park District Returns to Farren's as Exclusive Liquor Supplier to Virginia Theater | Culture & Leisure
CHAMPAIGN — As it has for the past seven years, Farren's Pub and Eatery will continue to supply and sell beer, wine and spirits at select Virginia Theater events.
The Park District Board of Directors has signed a one-year deal, with an option for a second, with downtown's Champaign restaurant as its exclusive adult beverage provider, choosing the Farrens' offer over another from Blue Dragonfly Catering.
The agreement calls for Farren's to provide Virginia with 25% of all net alcohol sales. Blue Dragonfly proposed that 10% of all gross sales go to the theater.
Farren's is responsible for all aspects of liquor sales, from setup to teardown. A memo to the board from Park District Executive Director Joe DeLuce noted that no glassware is used and no service is used at three recent events – a comedy show featuring starring Nate Bargatze, a Lucinda Williams concert and the annual "That's What She Said" – went "without incident."