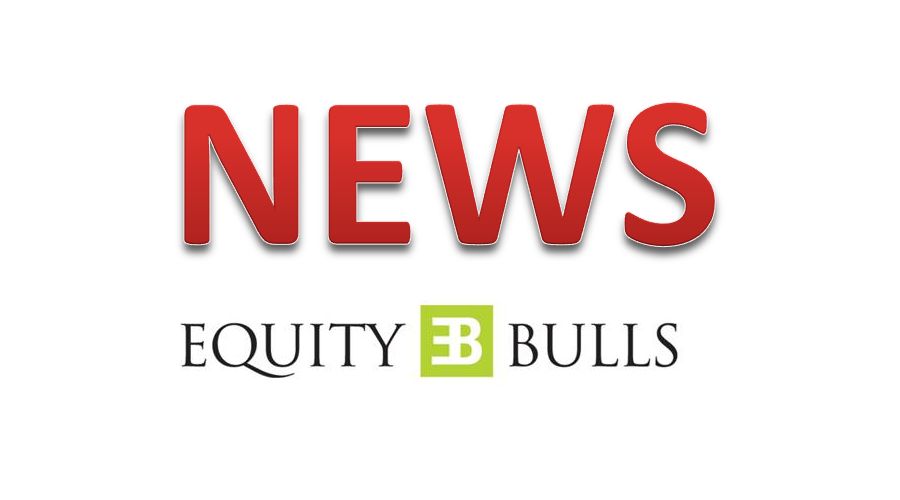 Asian Hotels North Limited appoints Mr. Ashish Dhanuka as additional director
Based on the recommendations of the Nomination and Remuneration Committee, the Board of Directors of Asian Hotels North Limited, at its meeting on October 23, 2021, appointed Mr. Ashish Dhanuka (DIN: 07220876), as additional administrator.
As Mr. Ashish Dhanuka is already employed by the Company, as Chief Financial Officer, the Board of Directors further appointed him as a full-time director, for a term of three consecutive years. from October 23, 2021 to October 22, 2024, not subject to rotation, subject to shareholder approval at the next General Meeting of the Company. Now, Mr. Ashsh Dhanuka has been appointed Executive Director and Chief Financial Officer of the company.
Mr. Ashish Dhanuka has a rich experience of 8 years in financial analysis and management, accounting, tax and reporting. He has been associated with the Company since June 2020 and was appointed Chief Financial Officer of the Company on July 24, 2021.
Asian Hotels (North) Limited shares last traded on BSE at Rs. 84.35 from the previous close of Rs. 85.60. The total number of shares traded during the day was 456 in more than 25 trades.
The share hit an intraday high of Rs. 85.50 and an intraday low of 83.05. The net turnover during the day was Rs. 38,311.00.