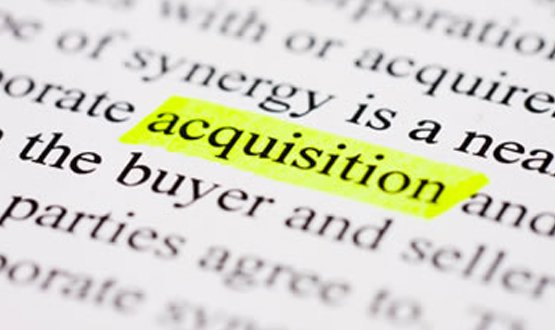 Alcidion acquires Silverlink PCS Software Limited
Alcidion has announced its intention to acquire patient administration system provider Silverlink PCS Software Limited in a deal worth around £ 30million.
With the acquisition, Alcidion will gain the capabilities of Silverlink's Patient Administration System (PAS), which will complement the existing functionality of its Miya Precision electronic patient record (EPR) system.
The deal will expand Alcidion's presence in the UK to 38 NHS trusts, as Silverlink has a long-standing relationship with 12 NHS trusts.
Kate Quirke, Managing Director of the Alcidion Group, said: "This acquisition is very exciting and aligns with our overall intention to improve the services we can provide to the NHS.
"The combination of Miya Precision with the Silverlink PAS product strengthens our engagement in the UK market. Together, we will support open data availability to ensure our health systems are well equipped to meet the challenges ahead. These aligned objectives make this partnership a perfect complement.
The transfer is expected to be completed around December 15 and the acquisition cost was £ 30million up front, with a prospect of an additional £ 3million subject to pre-agreed terms.
This is the second acquisition this year for Alcidion, which acquired patient flow software provider ExtraMed in April for a deemed sum of £ 5.3million.
Lynette Ousby, Managing Director UK, added: "We are delighted to bring the experience and technology of the Silverlink team, which complements the work we have done at Alcidion with our Miya Precision platform. We believe that together we have a modern and compelling solution that offers something different to the NHS.
"Our approach of separating the data and application layers allows us to provide an open, modular and flexible EPR ecosystem that can be easily configured for the specific needs of each trust. It also signals our intention to provide a compelling alternative to how trusts and ICSs are accelerating their digital maturity.