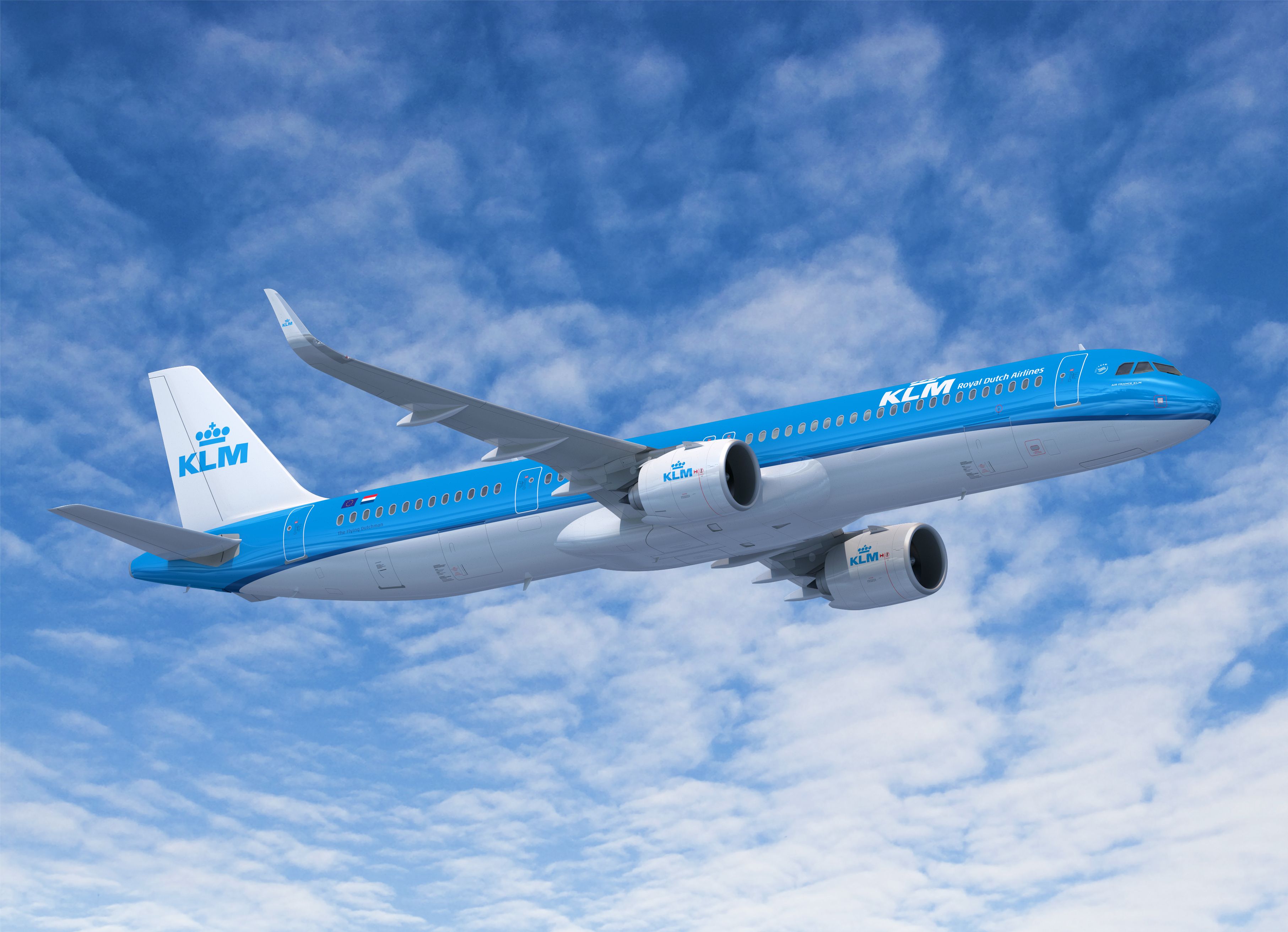 Air France chooses CFM as exclusive supplier of Airbus A320neo engines
The Air France-KLM group announces today that it has entered into negotiations with CFM International for the acquisition of LEAP-1A engines, which will power its new fleet of Airbus A320neo and A321neo. Let's investigate further.
fleet engines
In mid-December 2021, the Air France-KLM group ordered 100 Airbus A320neo family aircraft for KLM and the two Transavia, with options for 60 more. During this order, the company also signed for four Airbus A350Fs for Air France, with options on four others.
The first deliveries of these aircraft are expected in the second half of 2023 and will enable Air France-KLM to improve its economic and environmental performance.
From now on, the company has chosen to enter into exclusive negotiations with CFM International for the engine configuration of its future A320neo family fleet. Air France-KLM will acquire LEAP-1A engines.
Benjamin Smith, CEO of Air France-KLM, said:
"We look forward to working with CFM International over the coming weeks in these exclusive negotiations. We are convinced that our two groups will be able to pursue a long-term relationship and build a sustainable future together.
This is not the first agreement between Air France-KLM and CFM International. The company, a 50/50 joint venture between GE Aviation and Safran Aircraft Engines, supplied the Group with engines for its Boeing 737 NG (CFM56-7B) and Airbus A320ceo (CFM56-5B) fleets.
Air France-KLM has selected the LEAP-1A engine for its Airbus A320neo fleet. Photo: CFM International.
The LEAP-1A engine
CFM International designed the LEAP-1A engine specifically to power the Airbus A320neo jet.
According to data provided by ch-aviation, a total of 2,814 aircraft from 105 carriers worldwide are equipped or will be equipped with the LEAP-1A engine. Nearly 1,030 airliners are currently in operation with this type of engine.
Throughout LEAP's history, CFM International has received more than 14,000 LEAP engine orders and has more than 130 operators worldwide, logging more than 10 million flight hours.
Air France-KLM ordered 100 Airbus A320neos last year. Photo: Air France-KLM.
The Air France-KLM order
Last year, the Air France-KLM group signed a firm order for 100 Airbus A320neo family aircraft with purchase rights for an additional 60 aircraft. These airliners will contribute to the renewal of the KLM and Transavia Netherlands fleets as well as to the renewal and extension of the Transavia France fleet.
The group will operate these aircraft on medium-haul lines in Europe, in particular from Amsterdam Schiphol, KLM hub and main base of Transavia Netherland, as well as from Paris-Orly, main base of Transavia France.
These orders (including that of the A350F) aim to position Air France-KLM on the path to improving performance, said Benjamin Smith. They are also well placed to help the company's decarbonization efforts since they allow a 15% reduction in fuel consumption and CO2 emissions. Their nose print is also 50% lower.
Benjamin Smith added,
"The outstanding performance of the A320neo Family and the A350F Full-Freighter, which are quieter, more fuel-efficient and more economical aircraft, make them the best choices for the long-term growth of our fleet. to achieve our ambitious goals, including net zero CO2 emissions by 2050."
Currently, the Air France-KLM group has a fleet of more than 500 aircraft, including 170 long-haul airliners, 252 medium-haul, 108 regional aircraft and six cargo units.
What do you think of Air France-KLM's decision to opt for the LEAP 1-A engine? Let us know in the comments below.
Bold: Condor breaks the mold with its colorful new livery
Read more
About the Author